Here are some Portland-themed shopping ideas for the holidays. Not all of the products are made in Portland, but they relate to it in someway.
MECA Holiday Sale Support local artists and help them afford tuition. Open today, Saturday, 10-5.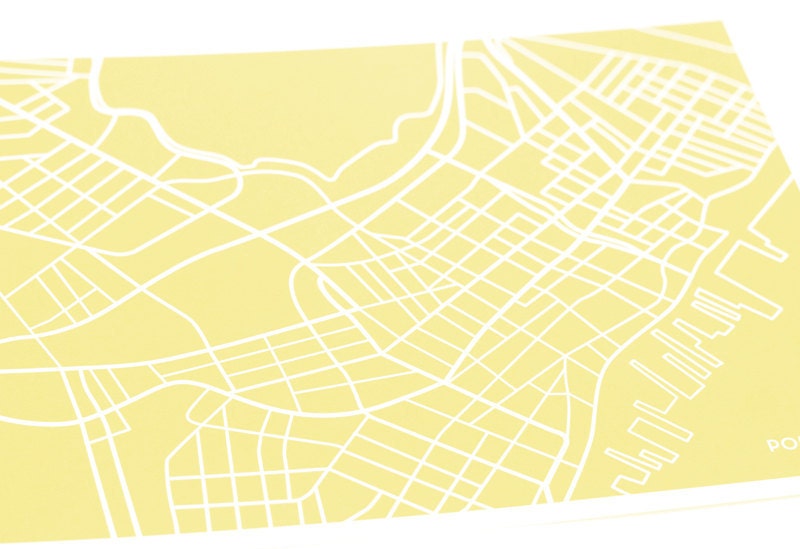 Rogue's Gallery Sellers of trendy local fashion. Don't forget to keep an eye out for their threads at local thrift shops, which sell their apparel used for about 98% off of retail price.
Feel free to reply with your own ideas!